Live with
purpose,

work with

Intent

At LiveIntent, we're at the forefront of reshaping email advertising. We're constantly seeking talented, forward-thinking individuals to be part of our global success story. Join us as we redefine the future of digital marketing.

Scroll to join us at LiveIntent and learn the impact you can make!
Join the
2,500+

companies using the Liveintent platform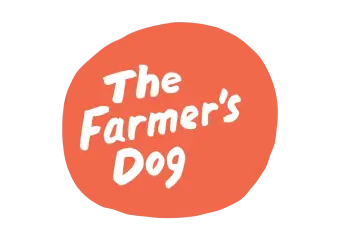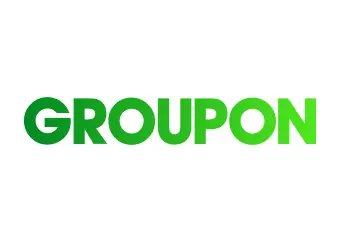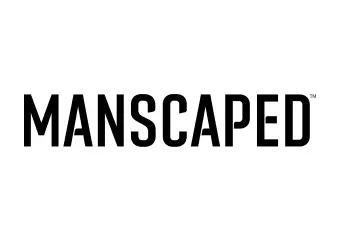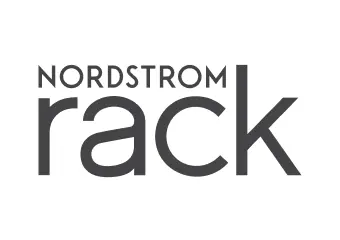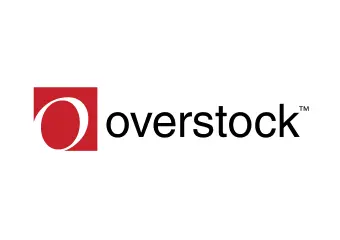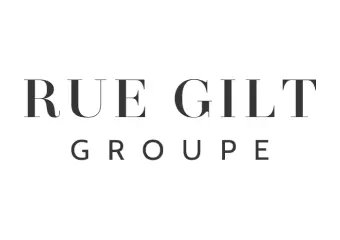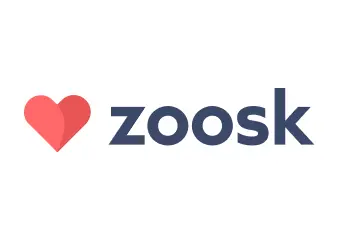 Chris Chen
VP, Technical Sales in Strategic Sales
Courtneigh Summerrise
IT Systems Administrator
Mark Dunning
Art Director
Our team members propel our success
Our team is the driving force behind our achievements. We believe in fostering a culture of autonomy, flexibility, and continuous learning, empowering our team members to do their best work every day.
Global and inclusive
As a global company, our team members interact from locations all over the world. Our Hybrid Work Model connects us to a wealth of people and perspectives, and no matter where our team members are, they experience our inclusive and enjoyable culture.
Join our team!
Discover what it's like to be a part of our dynamic and innovative team. Come along with us and be a driving force in shaping the future of email advertising!
Values

We Share

Our values are the compass guiding our journey. They're the principles that drive our daily actions, uniting us in our mission to reshape the future of email advertising and create a workplace where everyone can thrive.

Put People First

We encourage each other and ourselves to be our best. We care about and support our customers and their customers. We celebrate our successes and provide constructive feedback to help each other grow.

Argue and Commit

We challenge the status quo and propose data-driven alternatives by complaining with solutions. Once we make a decision, we commit wholly to deliver.

Evolve to Solve

We continuously adapt our products, go-to-market and practices. We do what's right, not what's easiest. We understand it's evolution or extinction.

One Company One Goal

We win or lose together. We understand our business, industry and vision for success. We collaborate effectively and efficiently to make our vision a reality.
Experience the Perks of
Working at LiveIntent
Comprehensive healthcare coverage
Career Growth and Development
Belonging, Inclusion & Diversity
Flexible PTO & Summer Fridays
Monthly Engagement Activities
Mobile Based Coaching, Counseling & Mentorship services
Office

Locations

Journey through Our Cherished Offices on a Virtual Tour.

New York

Located at One World Trade Center, you will find our headquarters with an open floor plan and wonderful views of Manhattan. Here, you will find employees across the organization from our revenue, technology, and operations departments. In this office, we host our company wide/global bi-weekly Townhall meetings, company wide events, and more!

Copenhagen

Located in Copenhagen, you will find a beautiful office space with their own cantina; including two chefs who prepare healthy CO2 friendly and tasteful meals for lunch each day. Here, you will find many members of our data engineering and data science teams building out our data solutions.

Berlin

Located in Berlin, you will find a collaborative and open office space filled with members of our global engineering team. In this office, our backend engineering and devops teams work closely with our global engineering team!
No Matching Results
We couldn`t find any matches for your current search criteria. Please consider revising your filters or exploring other opportunities with us.
Recent
Blog Posts
Global treats, sweets, and beer!
LiveIntent's 2023 Company Values
LiveIntent celebrates Women's History Month
View more on our blog